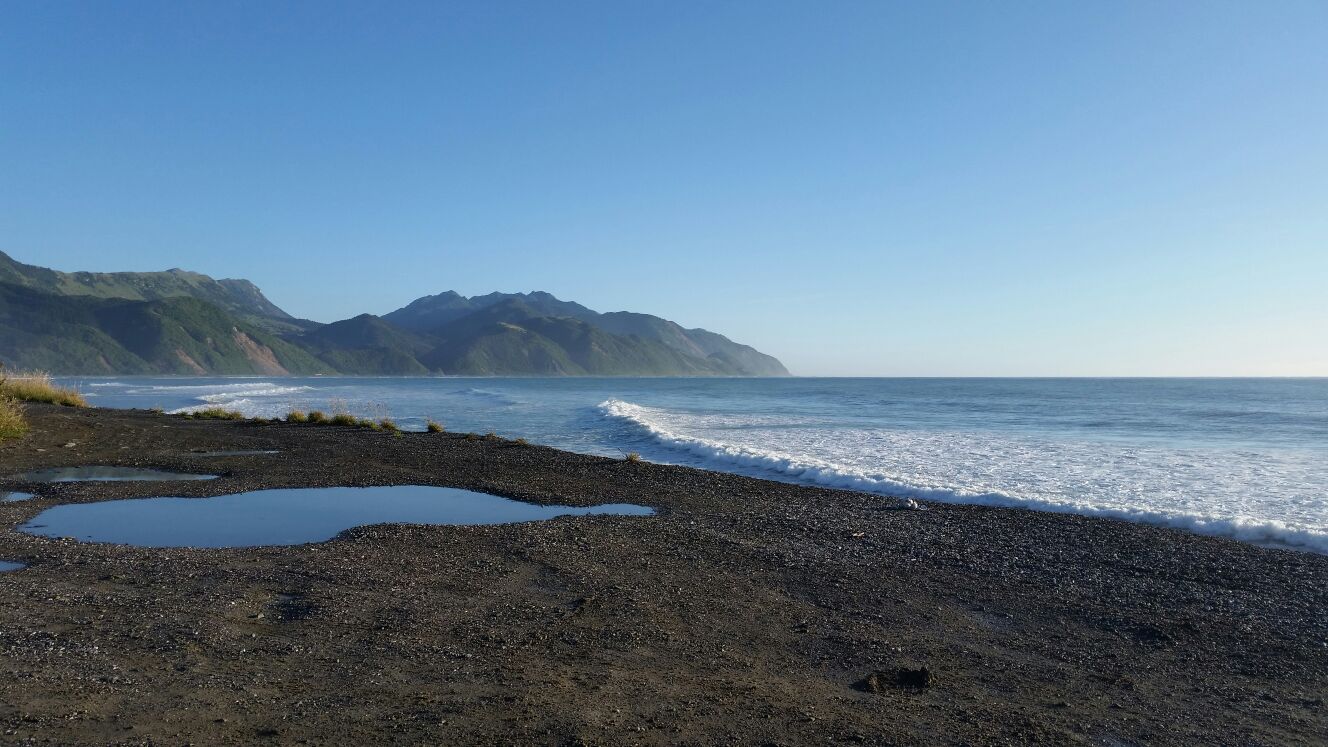 Hi, I would like to introduce myself. I am a gay/queer person living just outside Sydney, I am originally from country NZ, Kaikoura (see Piccie), Its beautiful, but a hard place to grow up Gay. So Sydney here i come,early 80's and a chance to experience/meet and mingle in our community.
I have been a truck/bus driving mechanic, with a lived experience of AOD issues, and mental health issues, and treasure that I have that lived experience, (learnt a lot). I have a part Psychology degree (not for me) but are now a fully trained and registered mental health accredited social worker(since 2004).
I have worked for ACON offering practical social work skills since 2005, and been running my own business since 2010.
My passion is working within my community offering counselling services to individuals who are wanting to instigate positive change in their lives, or are feeling down or stuck. I feel privileged to be able to offer services and enjoy our diversity in all its wondrous forms.
I am what's called an Integrated practitioner, this means I am trained in and use different counselling modalities, not really favoring one more than another. All modalities/theories have good workable pieces, so I take those parts which I believe will benefit the individuals circumstances and together we explore what works for them.
I work from a compassionate, trauma informed mindful place via telehealth, both video and/or phone.
I negotiate my rates with each individual finding a fee that is acceptable to us both, and fits your income. Some services are free: Victims of Crime services. (talk to me if you think you may qualify).
Medicare rebates are available on a GP mental Health Plan.